CrossFit SoChac is more than a fitness regiment, we are a family owned and operated gym located in South Austin, Texas focussed on transformation. We are inspired to share our positive experiences of CrossFit with our members. Together we can overcome challenges, to experience triumph, results and progress.
180
Monthly Unlimited Classes
Includes instructed strength training classes
20
Single Session Drop-in
Say hello to your coaches
Your safety and success is our top priority. All of our coaches are certified to provide the highest level of training.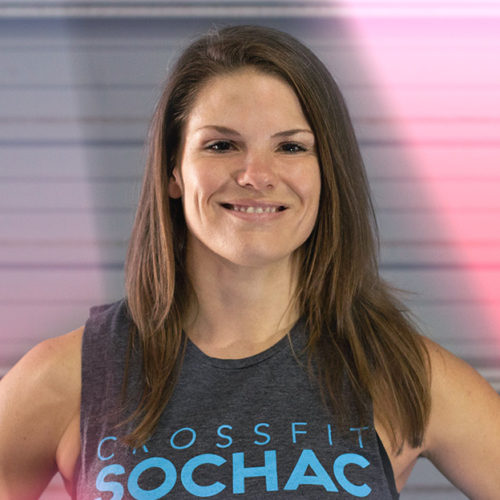 Heather Tuley is the head trainer and owner of CrossFit SoChac. She is a world ranked CrossFit masters competitor with 5 years of personal training experience. Heather pursued coaching because she passionately believes in the life-changing benefits of health and fitness. Her goal as a coach is to inspire individuals to overcome limitations and to build a training environment that help them reach their full potential.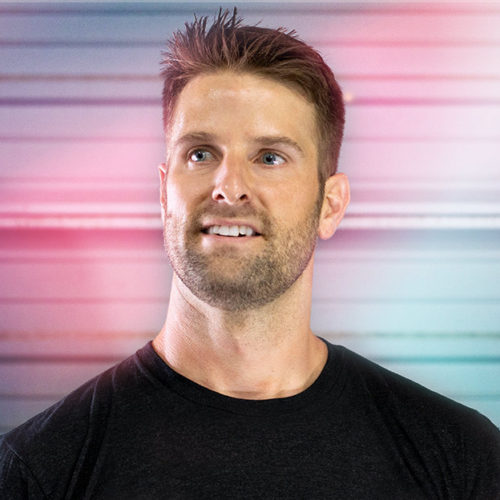 Tim Tuley has passion to keep people moving and thinks CrossFit provides that healthy foundation. Carrying an animated personality he brings high energy and positivity to any class. You'll often find Tim outdoors mountain biking, skateboarding, snowboarding or camping with his family. He is a person who is always on the move and when he found CrossFit in 2013, he knew its philosophy fit into his lifestyle and goals.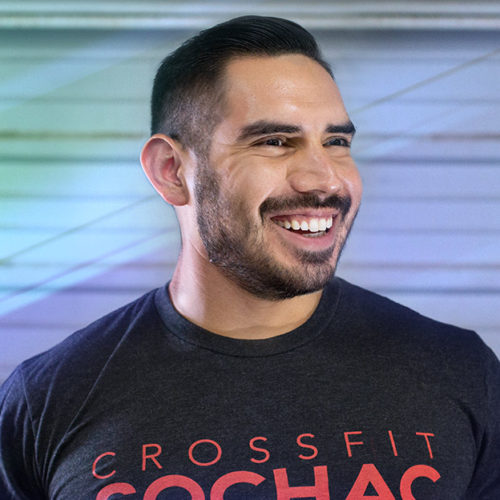 Josh Osorio has been crossfitting since 2011 and began coaching in 2014. His drive as a trainer comes from his passion for helping others. Coach Josh strongly believes proper form and safety are the key components during training to improve strength and longevity.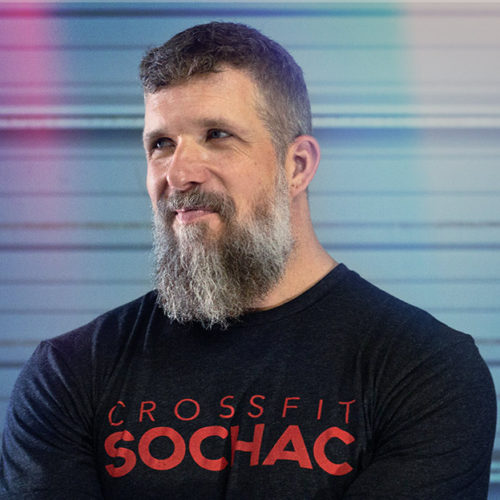 Freddie Poyner is a Level 2 CrossFit Coach, and brings with him 10 years of personal training and programming experience. He is a hardworking father of two who enjoys the effectiveness of functional fitness. After years of working out at other gyms he found CrossFit to be the most challenging and successful method of training. Despite his stoic appearance Freddie passionately works with each member to reach their fitness goals.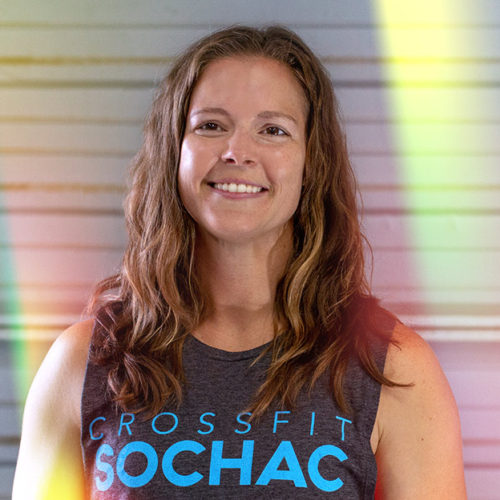 Amanda Elizondo has been an active crossfitter for three years. After spending many years running and working out in globo gyms, she found crossfit as a way to gain strength while still maintaining strong conditioning. Amanda is a Level 1 Crossfit Coach. She is passionate about the benefits of crossfit: Building mental strength with a positive, growth-mindset as well as the physical strength and functional movements that carry into everyday life. As a public education teacher for 15 years she finds true joy in teaching and helping others.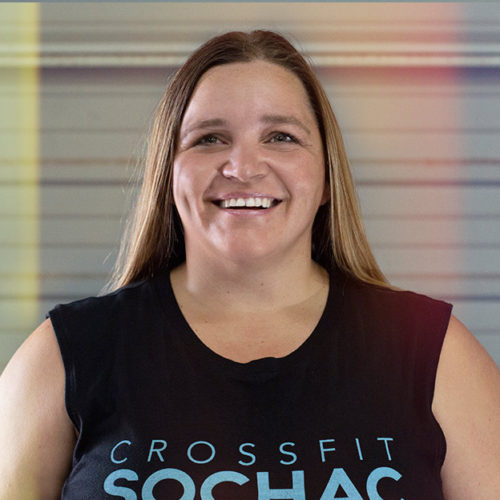 Jenn Cochran started in bootcamps, found CrossFit in 2011 and has never turned back. She is CrossFit L1 and USAW L2 certified. Jenn has been in the coaching field since 2013 and coaches weightlifting for CrossFit Sochac. She has trained all levels of individuals and is passionate about improving their form and mobility to train longer and lift more efficiently.
Monday & Wednesday:
5:15a***, 6:15a, 8:15a, Noon, 5p, 6p, 7p
Tuesday & Thursday
5:15a***, 6:15a, 8:15a, Noon, 5p, 6p*, 7p
Friday:
5:15a, 6:15a, 8:15a, Noon, 6:30p
* 6p Tues/Thurs and 8a Sat is weightlifting
** 10a Sat is mobility
*** 5:15a is waitlist only
View Full Schedule
FREE TRIAL CLASS, contact us today to get started.
Reach out with any questions you have
Call us directly
Shoot an email
Come see us
11600 Manchaca Rd #301
Austin, TX 78748
Sign Up Today. No Contract, No Worries.